Our services
Your central platform
On our platform, we bring together customers, suppliers, protection and financing partners providing suitable holistic solutions for payment processing, del credere protection and financing from a single source. Strengthen your supply chain and optimise your working capital with us!
Delfactis payment processing
Your partner for central payment processing and the money transfer business
Your partner for optimal 100 % protection of supplier receivables
Your partner for optimising working capital for customers and suppliers
What sets us apart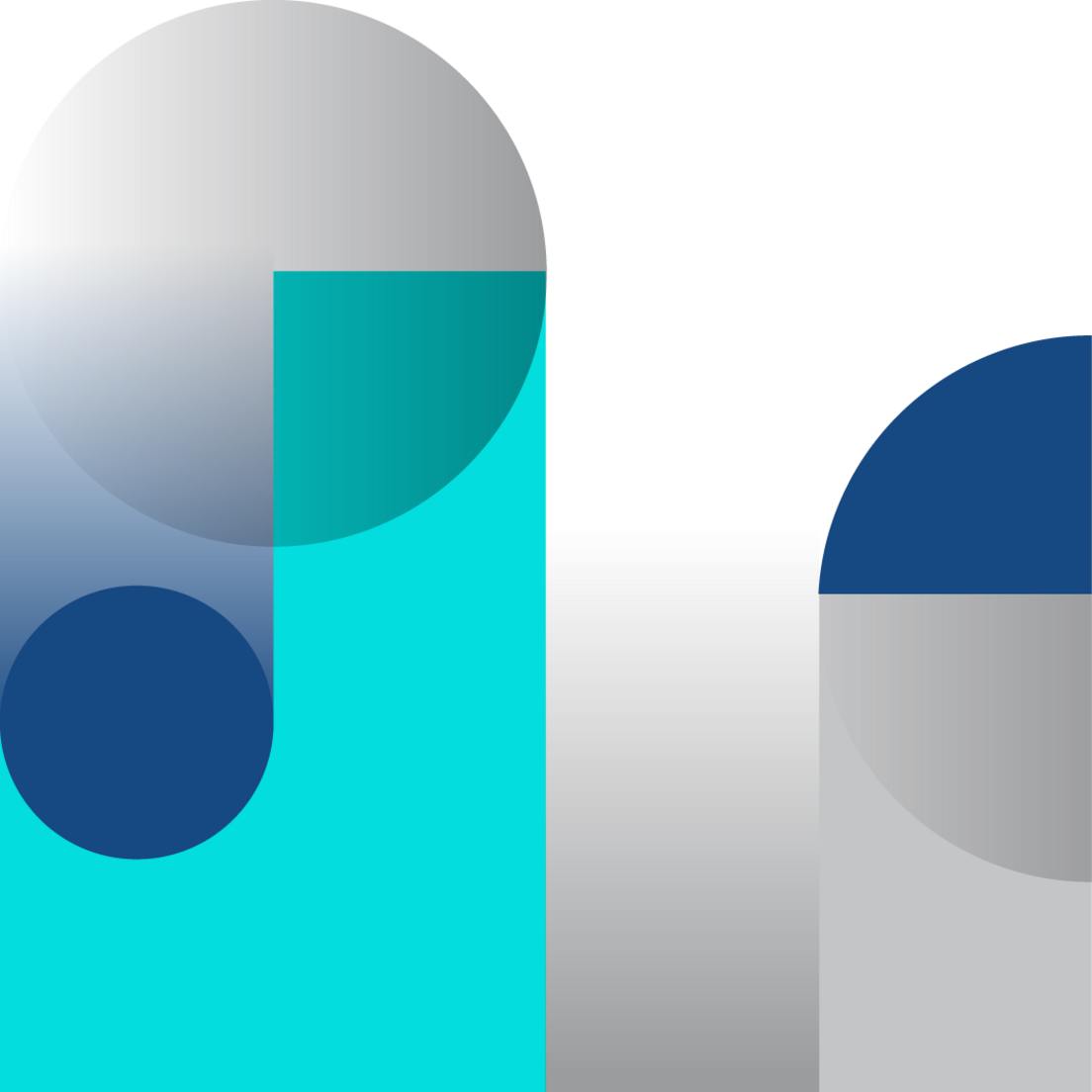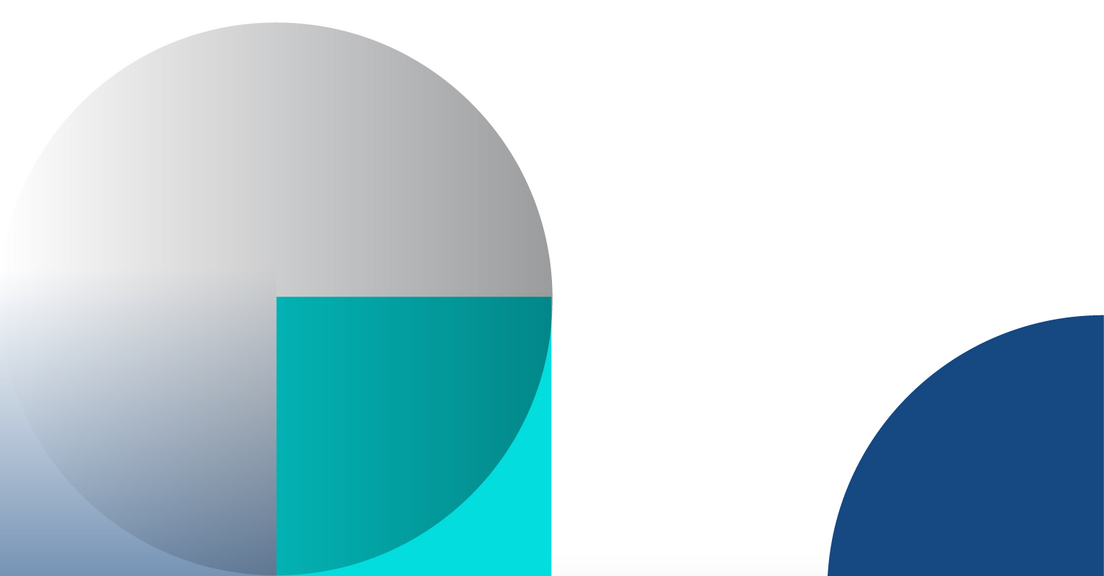 As an independent partner, we can work with you to present the best solution for your supply chain finance.
Everything from one source
We are your contact for central payment processing, supply chain protection and financing.
We respond individually to your wishes and needs.
Payment processing, protection and financing through us as a partner can be done with minor adjustments to your processes.
As a reliable partner, our commitment is to offer the highest quality at a constant level.
We are a ZAG-approved payment institution and process all payments via escrow accounts exclusively with
reputable German banking partners.
Delfactis stands for independent financial services for customers and suppliers.
Delfactis AG is an international payment institution within the meaning of the German Payment Services Supervision Act (Zahlungsdiensteaufsichtsgesetz, ZAG), licensed and supervised by the German Federal Financial Supervisory Authority (Bundesanstalt für Finanzdienstleistungsaufsicht, BaFin) and the German central bank (Deutsche Bundesbank).
Since 2008, an experienced team in Starnberg and Düsseldorf has been processing payment transactions for customers and their Supplier Partners within the framework of centralised settlement in accordance with the highest security standards. We focus here on independent, efficient and sustainable protection of connected suppliers via one platform.
Delfactis has been offering its customers and Supplier Partners del credere protection as well as supplier receivables financing in the form of reverse factoring since 2019, making it a competent partner for supply chain insurance and finance from a single source.
Strong partners providing security
Cooperation partners through whom we can offer you additional flexible benefits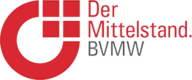 Have we aroused your interest? Do you have any questions? We would be happy to advise you!
Delfactis AG
Würmstrasse 4
82319 Starnberg
Tel.: +49 (0)8151 96 59 0 - 0
Google Maps
Delfactis AG
Goethestrasse 83
40237 Düsseldorf
Tel. +49 (0)211 863 292 - 0
Google Maps